"the essential accompaniment"
In order to make the most of your relaxing moment, we offer tapas to share.
Our menu is inspired by the traditional Spanish tapas, with must-haves, but also local and for that matter.
Every day we will offer you a selection of homemade tapas.
We carefully select our producers and suppliers to ensure the quality of the products.
We offer plates of Belotta ham, oysters from our region and Cancale, assortments of matured cheeses from the Beillevaire cheese factory, Jams La Cours d'Orgères, salmon from the house Ofies Sauvages in Saint-Pierre Quiberon.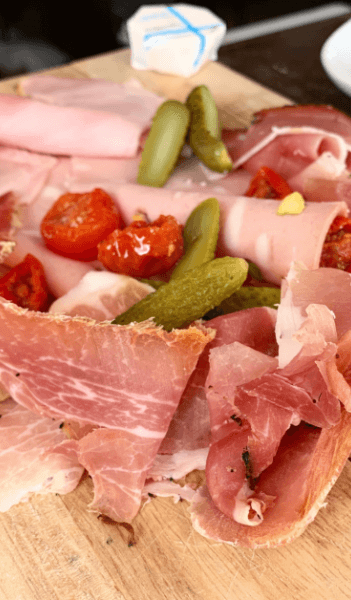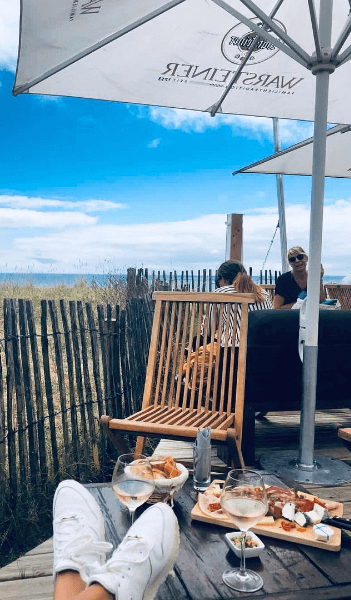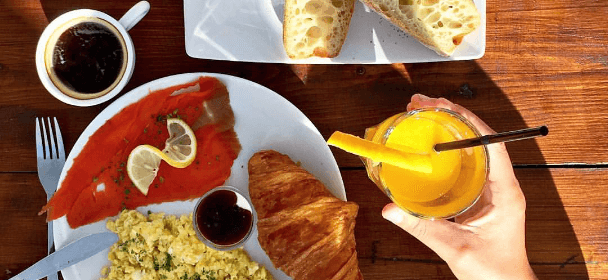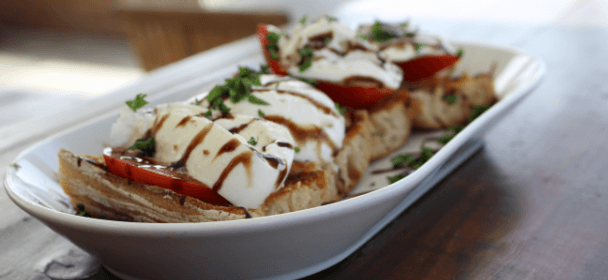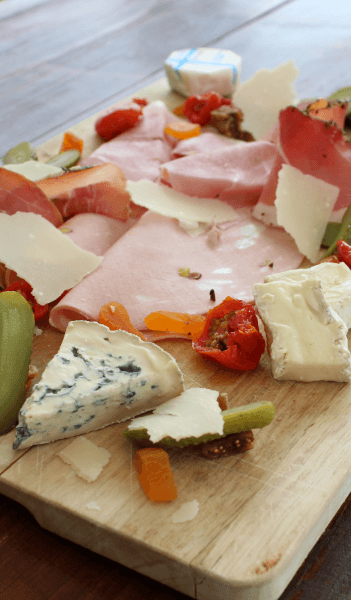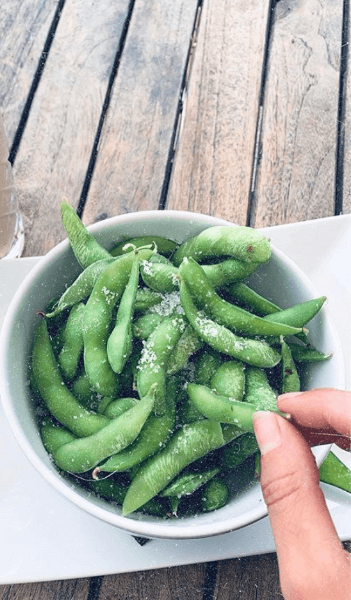 Bellota-Bellota®, a home that gourmets and professionals in the gastronomic world know well. It is dedicated to the treasures of Spain, selected with the greatest attention.
From the only four denominations of origin in Spain, each Bellota-Bellota® ham has been hand-selected from thousands of others and meets the following criteria:
Be exclusively from 75- to 100% Iberian pigs (pata negra)
Be identified by a BB burning iron marking
Meet our strictest criteria in terms of height, weight, maturation and… to our touch!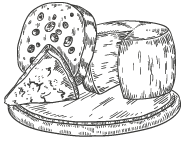 The Vendean marsh, between the mouth of the Loire and the Ile de Noirmoutier, is a surprising land, wild and of character.
Pascal Beillevaire, a local child, decided to marry his passions for trade and agriculture. Based on the products of the family farm and its cream and butter productions, the Beillevaire cheese factory was created, becoming, thirty years later, a company with a unique model, bringing together the whole sector, from producer to consumer.
All Beillevaire manufactures are artisanal. Beillevaire is one of the last to make its butter from raw cream, with wooden churn.

OYSTERS THE BEAUTIFUL OF IRUS
The family business LE BERRIGAUD was founded in 1982 in Arradon in the Morbihan Golf Course. One of the most beautiful bays in the world. It is also the second strongest current in Europe. This brings a lot of phyto-plankton and oxygenation needed for the proper development of oysters. The parks are located on the island of Irus, in front of the construction site, hence the name of these Oysters "Les Belles d'Irus".
In the Po Cove, between Plouharnel and Carnac, Jean-Michel Cochennec is one of 30 oyster farms that raise mostly hollow oysters. They are grown in the open sea in Quiberon Bay which offers abundant flesh with a powerful marine taste, intensely iodine. The young hollow oysters are submerged at a depth of about 20 meters.
WILD SIDE
The founders, passionate about fishing and salmon, created "Smoked Salmon From Ireland" in 1976. At the time wild salmon was bought live from Irish fishermen, and then smoked in Cliffden in Connemara.
In 2002, the introduction of draconian fishing quotas in Ireland forced the company to return to France on the Quiberon peninsula.
The company then began smoking Alaskan wild sockeye salmon (Sockeye) and Irish farmed organic salmon while maintaining its own Irish smoking method.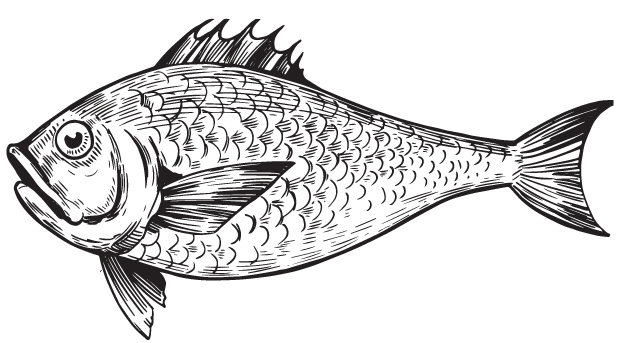 Created in 1932 by Georges Hilliet near the fishing port of Quiberon, opposite Belle-île-en-Mer, the Belle Iloise Conserverie has been manufacturing and distributing canned fish for more than 85 y
ears. Transmitted from generation to generation, the Conserverie la belle-iloise has remained a family business that has developed by remaining true to its founding values: those of people from a place, the fishing port of Quiberon, and its universe, the sea Between tradition and innovation, the family business preserves its know-how of yesteryear to manufacture its gourmet preserves of fish while pursuing a logic of constant optimization.
Its goal: to offer you healthy, gourmet and high quality taste products.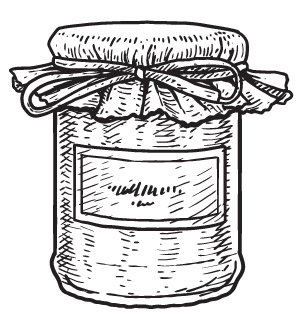 The Court of Orgères is a family affair. Margareth and Pierre-Jan Indekeu, Master Confectioner of France, passed on their know-how and passion for taste to their daughters, Marie-Charlotte and Vérène.
All the artisanal jams of La Cour d'Orgères are made with exceptional ingredients so that gluttony rhymes with perfection. Cooked in a cauldron in small quantities, our homemade jams are prepared with the best fruit and a lot of passion.